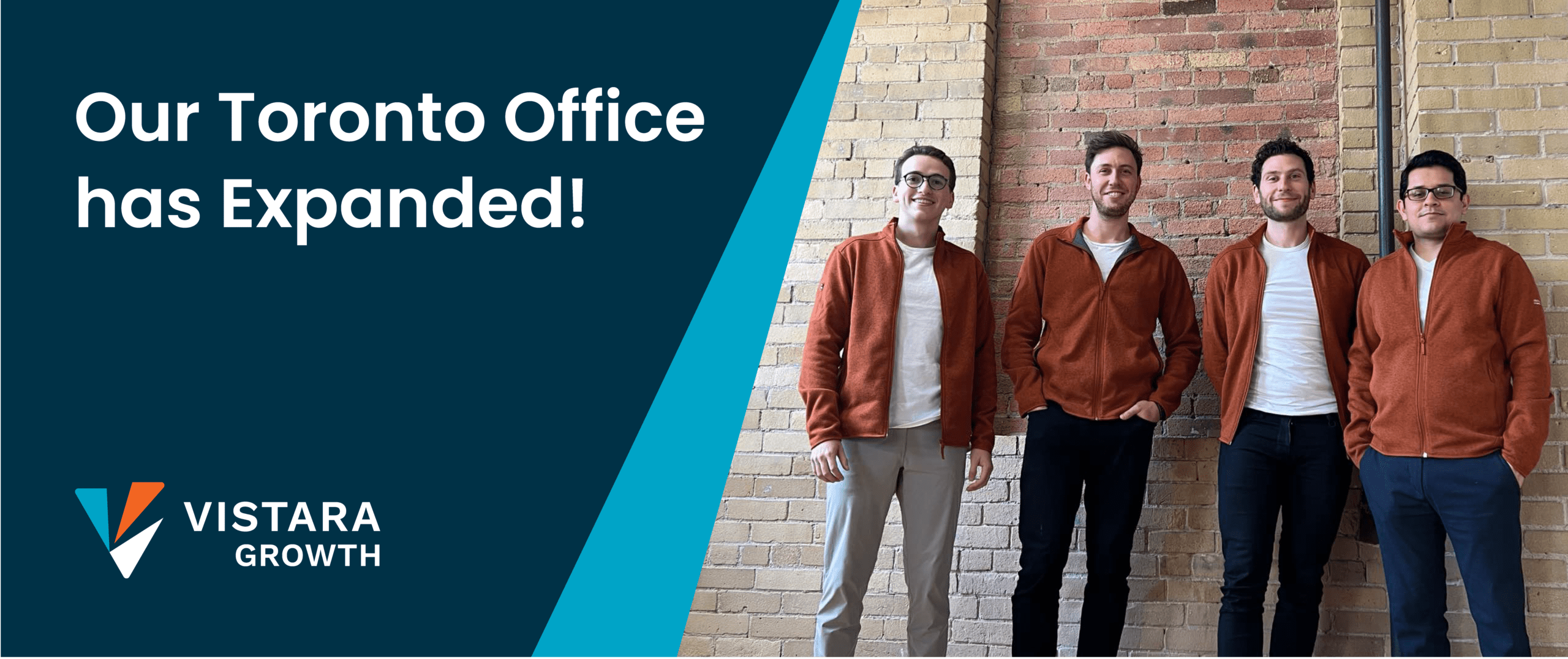 Vistara Growth is excited to announce that we've expanded our Toronto team. Welcome Amit Kapoor as Manager, Investments and Oren Karol as Analyst! Continue reading to meet Amit and Oren and learn how they will help enable the growth of our people, communities, and ambitious technology companies we invest in.
Meet Amit Kapoor: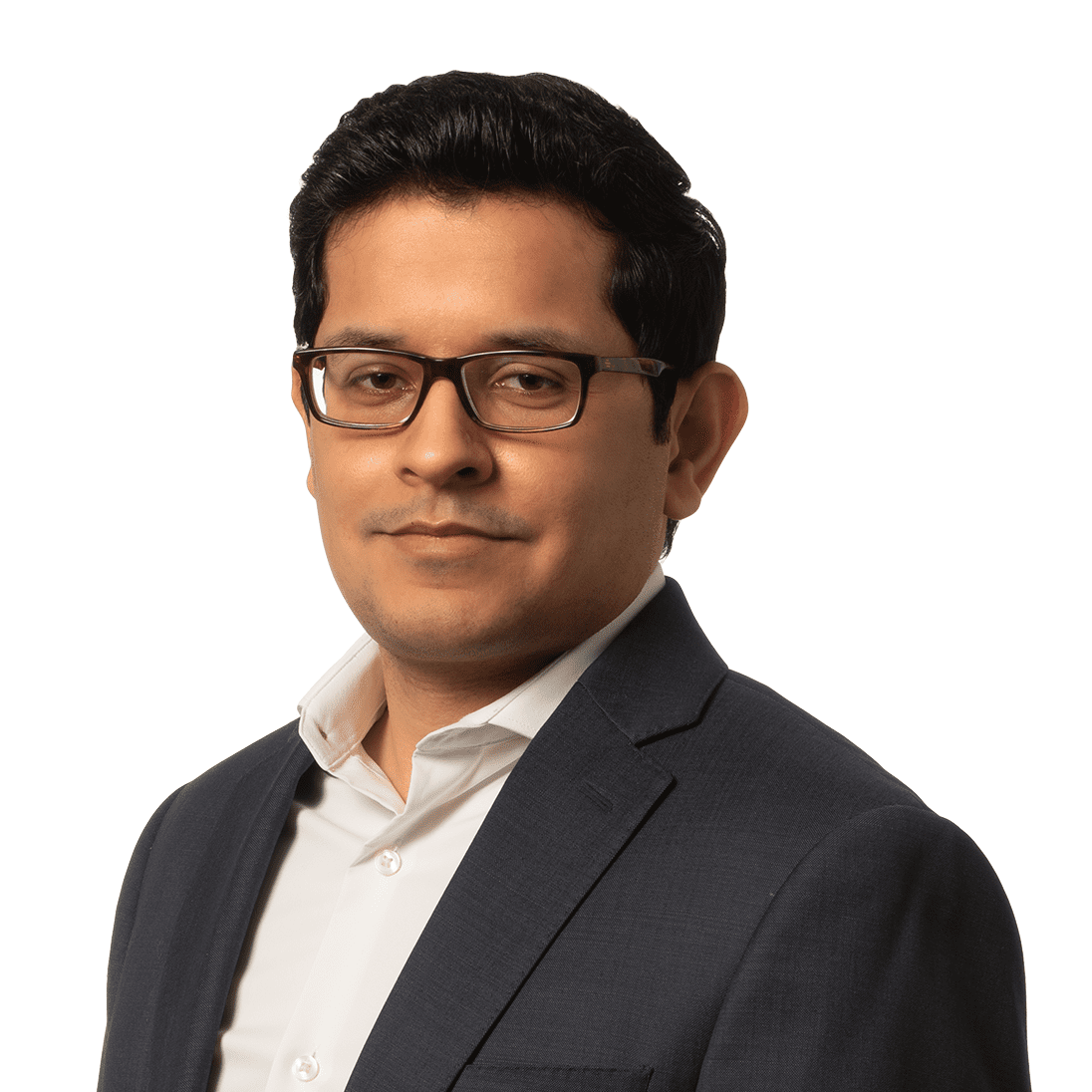 Amit has 12 years of experience and joined Vistara in 2022. Amit graduated with a degree in computer sciences engineering and began his career in IT services at Wipro. Following his MBA, Amit worked at Constellation Software and led M&A initiatives in transportation and healthcare verticals. Amit then applied his corporate strategy, deal origination and transaction execution experience at Doxim, a private equity backed company focused on customer communications technology and services for regulated industries, where he sourced and executed numerous strategic add-on acquisitions.
"I had reached out to Vistara Growth in early 2020 to talk about a portfolio investment from an acquisition point of view. The more I interacted with team at Vistara and read about what they do, the more intrigued I was at the wide breadth of the business models, technology verticals and funding structures they can accommodate. Fast forward to now, I am truly excited to join a growing team and contribute as we actively place capital from our new Fund IV. At Vistara, I aim to leverage my corporate development and M&A experiences to find tech companies that need flexible capital to act as a tool to achieve their strategic objectives. Our speed of execution, flexibility of capital structures and an investor pool of ex-tech investors and entrepreneurs gives us the added advantage of not only being capital providers but also growth advisors to our businesses."
– Amit Kapoor, Manager, Investments
Oren has 2 years of experience and joined Vistara in 2022. Oren joined Vistara from Cormark Securities, where he held the role as an investment banker on the Diversified and Technology teams, performing a wide range of financial advisory services for companies relating to valuations, M&A and capital raises.
"I am excited to be joining the team in Toronto and partnering with technology companies to help them grow. The unique flexibility that allows Vistara to invest throughout the capital structure was a big reason why I joined, as it allows the financing solution to be tailored to the needs of each individual company. My curiosity and desire for constant learning, coupled with unique growth capital solutions that cause no two deals to look the same, is a natural fit. I look forward to bringing my experience in investment banking and advising high growth companies to Vistara as I identify and support companies along their journey."
– Oren Karol, Analyst

About Vistara Growth
Vistara Growth provides highly flexible growth debt and equity solutions to leading technology companies across North America. Founded, managed, and funded by seasoned technology finance and operating executives, "Vistara" (Sanskrit for "expansion") is focused on enabling growth for the ambitious entrepreneurs we invest in, our investors, our people, and the communities we operate in.  For more information, visit vistaragrowth.com
Looking for Flexible Growth Capital?
Read our case studies to learn how our growth debt and equity solutions have enabled our founders and helped our portfolio companies.