Vistara announces latest addition to its team to support continued growth and investments from its third fund.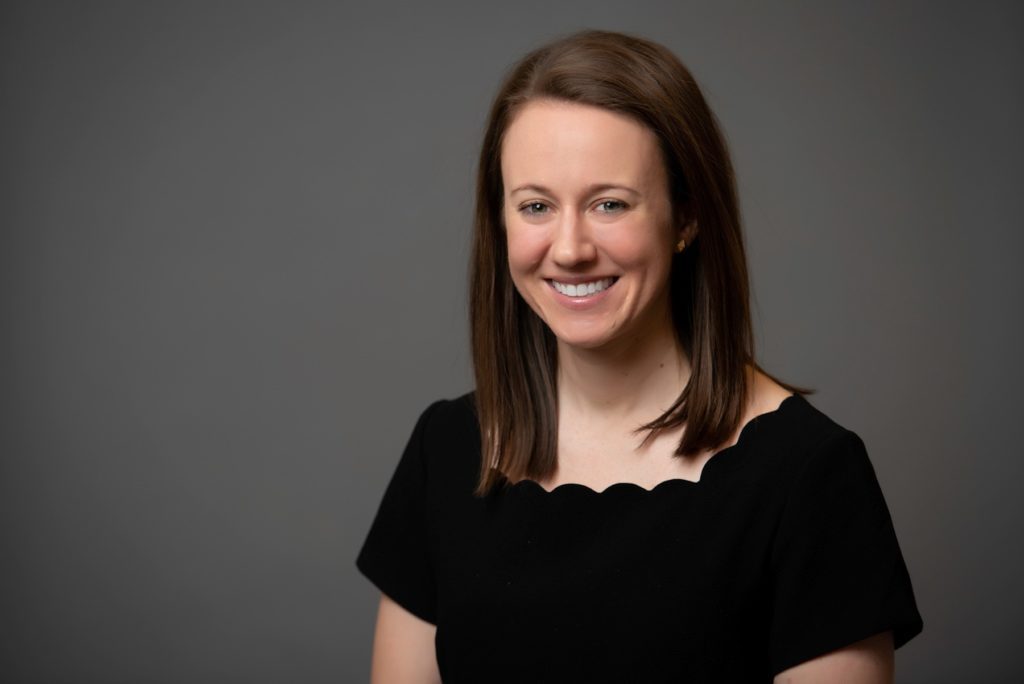 Vistara Capital Partners is very pleased to welcome Kathleen Kaulins to its investment team as a Senior Associate. Bringing extensive operating experience in the technology industry, Kathleen will add to the firm's deep expertise in helping tech companies scale. She will assist in the origination and evaluation of investments as well as supporting the firm's portfolio companies post-close.
For the past 10 years, Kathleen has scaled high growth companies in various industries, working at the intersection of finance, strategy and technology. Prior to joining Vistara, Kathleen was the Chief Strategy Officer at MealPal, a New York City based food tech startup, where she helped lead the company's strategic planning and growth initiatives. Before MealPal, she served as the Director of Finance & Strategy at Zocdoc, a New York City based healthcare technology company, where she drove expansion efforts and helped lead fundraising at the company. Kathleen began her career as an investment banker at UBS in the firm's global Consumer Products & Retail team.
She holds her Masters of Business Administration from Columbia University and a Bachelor of Business Administration degree from University of Michigan's Ross School of Business.
Welcome to Vistara Capital, Kathleen.
What led to your transition from an operator to an investor?
Leading fundraising efforts and serving on management teams, I have been fortunate to work closely with investors and external board members and see the tremendous value they can provide in helping companies grow. Having worked at companies from seed to post series D funding, I hope to use my robust operating experiences on a broader scale to provide the same valuable insights to companies across different technology sectors.
How will you leverage your experiences as an operator?
During my time as an operator, I worked across functions including Finance, Strategy, Business Operations and Product. As a result, I feel I can bring a wholistic and pragmatic approach to assessing business decisions. Additionally, I have experienced firsthand the pain points that companies face when scaling across different phases of their lifecycle. Leveraging understanding and empathy from these experiences will allow me to better understand a company's position and also aid our portfolio companies to successfully scale.
What are you most excited about?
Outside of relocating to a beautiful city like Vancouver, I am incredibly excited to be joining the team at Vistara! They are true partners when it comes to helping technology companies scale, which I value as a prior operator. Additionally, the flexible capital Vistara is able to offer bridges a critical gap in the market when it comes to traditional financing options available to technology companies. Growth capital beyond what the banks can provide, and as a less dilutive alternative or complement to equity financing, provides an increasingly attractive option to companies that are looking to grow.
What are some ingredients that create strong technology companies?
In building sustainable enterprises, the baseline business economics have to make sense in order to scale over the long-term. Additionally, the constraints on resources that many businesses face require disciplined focus and prioritization. Lastly, and most importantly, a resilient and flexible management team are key to persevering.
What is a book you recommend to others interested in the tech space?
The Hard Thing About Hard Things by Ben Horowitz. From building companies, I have learned there is no straight line to success but rather lots of unplanned twists and turns along the way. The Hard Thing About Hard Things highlights many of these tough decisions that entrepreneurs will inevitably face along their journey.
About Vistara Capital Partners
Headquartered in Vancouver BC, Vistara Capital Partners provides highly flexible and tailored technology growth capital for tech companies across North America. Founded, managed, and funded by seasoned technology finance and operating executives, "Vistara" (Sanskrit for "expansion") is focused on enabling the growth and expansion of its portfolio companies. Additional information is available at www.vistaragrowth.com.