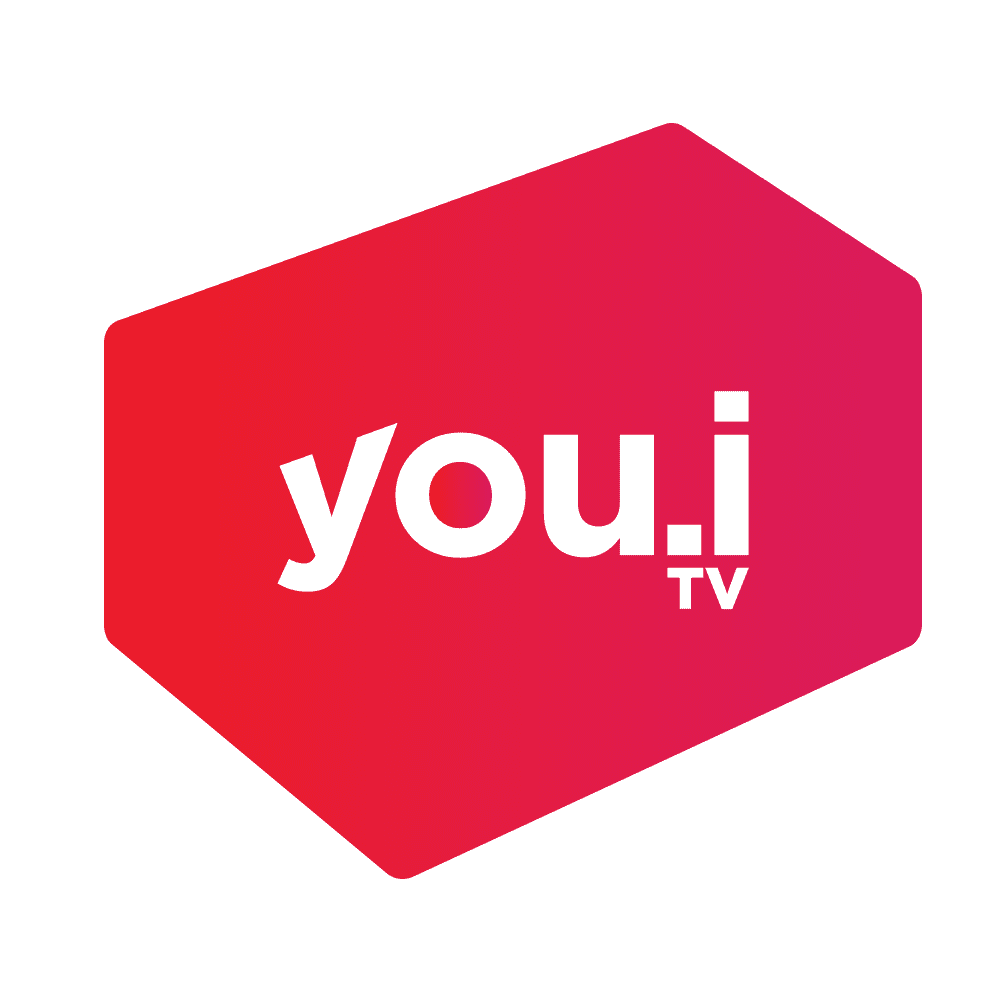 You.i TV Platform Streamlines Video App Development and Distribution
Vistara Capital portfolio company You.i TV (Ottawa) announced its acquisition by Warnermedia in December 2020.
Vistara initially made a growth equity investment in 2016 in the company's Series B round alongside strategic investor Time Warner Investments (now part of WarnerMedia). In 2017, Vistara continued its support of the company's growth plans through a further growth debt investment in support of You.i TV's Series C financing round.
In addition to our financial support, Vistara played an important role through working with the company and its board through the life of our investments and through to this exit. Jason Flick, co-founder and CEO of You.i TV, commented:
"Without a doubt, the team at Vistara are awesome and I would highly recommend them as a partner. Their insight on financing strategy – when and how to consider equity and debt at different points in our growth cycle – has been invaluable in furthering the development of You.i TV (acquired by WarnerMedia in Dec 2020). The ability to access varied types of capital through Vistara and their network is just one of the major benefits of working with them. As a Canadian fund complementing our US investment partners, we couldn't have asked for a better match."
We are very pleased with the outcome and very much look forward to seeing the team at You.i TV and its core technology platform continue to power the widespread rollout of WarnerMedia properties and its HBO Max offering.
A copy of the official announcement of the transaction follows:
December 21, 2020 – NEW YORK – WarnerMedia has completed its acquisition of You.i TV, a leading provider of cross-platform development tools for TV and media companies.
The company's You.i Engine One enterprise development platform delivers video apps across mobile, tablet, game consoles, streaming devices, set-top boxes, and Smart TVs using a single codebase. The single codebase approach allows developers to build app features and make user experience changes once and then deploy across a variety of devices and operating systems, saving time and speeding delivery.
You.i Engine One technology will help rapidly deploy WarnerMedia's HBO Max direct-to-consumer offering to a variety of platforms in markets worldwide. In 2021, HBO Max is slated to expand into Latin America and HBO branded streaming services in Europe will begin to be upgraded to HBO Max.
The You.i Engine One technology, and the development teams behind it, are best-in-class," said Jason Press, WarnerMedia Executive Vice President of Direct-to-Consumer Technology & Program Management. "The You.i platform will enhance the HBO Max technology stack, increase developer efficiency, and accelerate delivery as we bring HBO Max to consumer devices all around the world.
WarnerMedia and other affiliates of AT&T currently utilize You.i TV technology to enable apps for AT&T TV Now, TNT, TBS, truTV, B/R Live, Rooster Teeth, DIRECTV GO in Latin America, WarnerMedia International, and the WarnerMedia RIDE in-car entertainment experience in partnership with AT&T and General Motors.
About WarnerMedia
WarnerMedia is a leading media and entertainment company that creates and distributes premium and popular content from a diverse array of talented storytellers and journalists to global audiences through its consumer brands including: HBO, HBO Max, Warner Bros., TNT, TBS, truTV, CNN, DC Entertainment, New Line, Cartoon Network, Adult Swim, Turner Classic Movies and others. The organization also includes Xandr's suite of advanced advertising solutions designed to help to improve advertising for brands, publishers, and consumers.
WarnerMedia is part of AT&T Inc. (NYSE:T).
About HBO Max®
HBO Max® is WarnerMedia's direct-to-consumer offering, with 10,000 hours of curated premium content. HBO Max offers best-in-class quality entertainment, featuring the greatest array of storytelling for all audiences with the iconic brands of HBO, Warner Bros., DC, Cartoon Network, Adult Swim, Turner Classic Movies and much more. Website: HBOMax.com
About Vistara Capital Partners
Based in Vancouver and Toronto, Vistara Capital provides highly flexible and less dilutive growth debt and hybrid debt-equity financing solutions for mid-late stage technology companies across North America. Founded, managed, and funded by seasoned technology finance and operating executives, "Vistara" (Sanskrit for "expansion") is focused on enabling the growth and expansion of its portfolio companies.
Additional information is available at: www.vistaragrowth.com