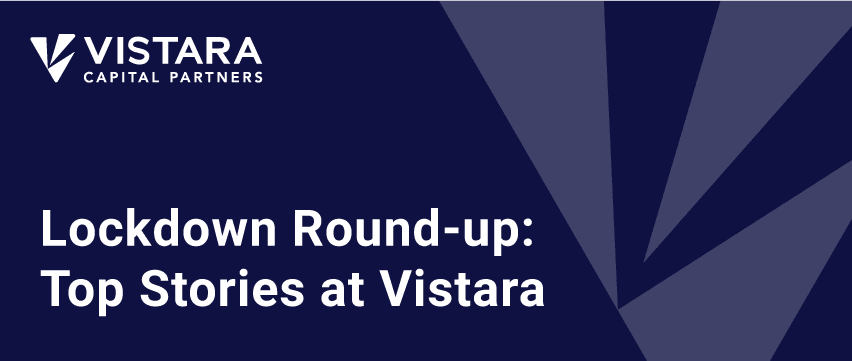 In spite of the many challenges over the past 12 months, our team at Vistara has managed to stay productive in what has been a very active time for growth funding and liquidity events across our portfolio.
We grew our team: Neil Kenley joined Vistara to help establish a Toronto presence in May 2020. We found and renovated new office space in Vancouver and our team is now back on hybrid schedules. We also had the privilege to announce the Vistara Elevate Awards, a scholarship and mentorship program for students of racially diverse backgrounds pursuing higher education in the areas of technology or finance.
Following is a brief overview of exits and a snapshot of new investment activity at Vistara. We look forward to continuing to support expansion at our portfolio companies and welcoming new technology companies across North America. If you're interested in learning more about our flexible growth debt and growth equity solutions ranging from $5M – $25M, please contact us.
---
Exits
---
New Investments
---
Target Company Profile
$5M-$25M Per Investment

---
Get in Touch
Looking for more information on our flexible growth capital solutions?