John O'Donoghue and Kathleen Kaulins promoted to Director, Investments while Tracy Zhang joins the team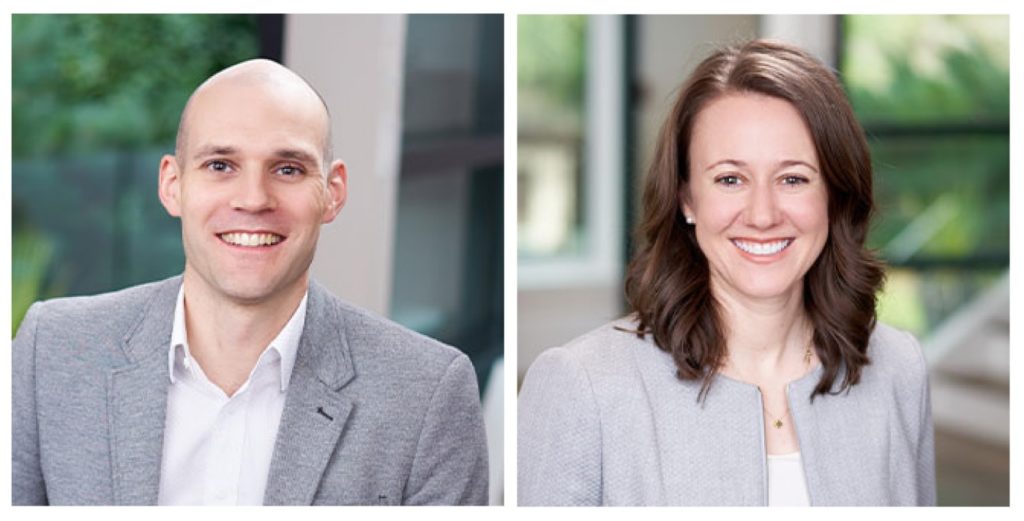 Vistara Growth is thrilled to announce the promotions of John O'Donoghue and Kathleen Kaulins to Director, Investments. This comes at a time when Vistara Growth is actively expanding its team to support its new USD $115 million Vistara Technology Growth Fund III LP and increased investment activity across North America. 
John brings over a decade of experience in corporate development and private equity, having previously worked for the Ireland Strategic Investment Fund (ISIF) and ESB, an international utility company. His work has focused on strategic investments, acquisitions, financing and partnerships within the technology and renewable energy sectors.
With over ten years of experience prior to joining Vistara Growth in 2018, Kathleen was previously the Chief Strategy Officer and Director of Finance & Strategy at two New York based technology startups, where she focused on market expansion and strategic growth financing. Kathleen has also worked at UBS in the firm's global Consumer Products & Retail group, advising clients on capital offerings, M&A and strategic alternatives. 
Also newly hired to the team is Tracy Zhang, who joins Vistara Growth as an Investment Analyst.
Tracy honed her talents at KPMG, where she provided financial audit services to both public and private enterprise clients across a diverse range of industries. Most recently, she worked in the Transaction Services practice at KPMG, where she provided financial advisory services related to M&A deals.